Back to top
News and Announcements
BPA 2019-2020 Ibiley Summer Uniform Sale Dates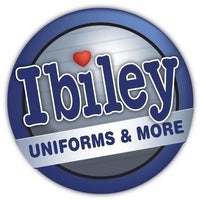 Tue, Jul 16, 10:00am - 5:00pm

Wed, Jul 17, 10:00am - 5:00pm

Thu, Jul 18, 10:00am - 5:00pm

Wed, Aug 7, 10:00am - 5:00pm

Thu, Aug 8, 10:00am - 5:00pm

BridgePrep Uniforms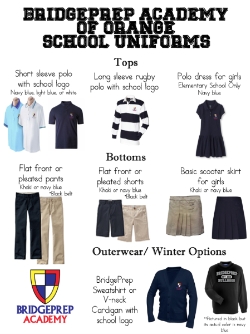 The 2019-2020 school year is quickly approaching...we can't wait to see you all in your BridgePrep gear!! Get your uniforms today!
#BridgePrepUniforms #BridgePrepAcademy #BridgePrepBulldogs

Supply Lists 2019-2020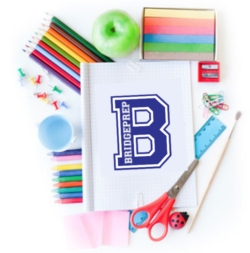 Your 2019-2020 school supply lists are here!!
Start your school supply shopping early. We can't wait to see you all soon!

BPA 2019-2020 School Supply List- All Grade Levels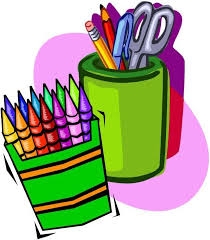 See attachment linked.

AstroSkate Camo and 4th of July Celebration Information!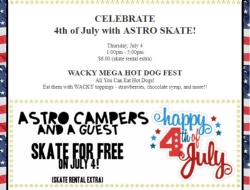 CELEBRATE
4th of July with ASTRO SKATE!

Thursday, July 4
1:00pm - 5:00pm
$6.00 (skate rental extra)

WACKY MEGA HOT DOG FEST
All You Can Eat Hot Dogs!
Eat them with WACKY toppings - strawberries, chocolate syrup, and more!!

‌
ASTRO CAMPERS AND A GUEST SKATE FOR FREE
ON 4TH OF JULY!

Our Astro Campers and a guest skate for free on the 4th of July!

Want more information about our camp?
Camp is for ages 5-11, Monday through Friday.
It's only $20 for the day, or $85 for the week!
No advanced registration required!
All campers must arrive by 9am with a fully packed lunch!
VISIT OUR WEBSITE

ASTRO SKATING CENTER | www.AstroSkatingCenter.com

BPA Summer Spirit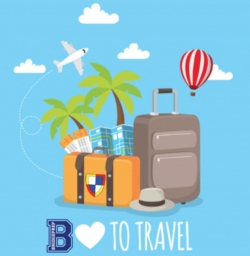 Show your BridgePrep spirit this summer.
Rock your BridgePrep wear and share using the hashtags
#BPATravels and #BridgePrepTravelers
Let's see how far we'll go! ;)

BPA 2018-2019 Ibiley Summer Uniform Sale Discounts!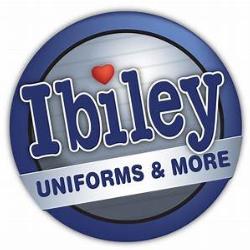 See sale discount links below

BPA 2018-2019 Summer Camp/School Important Principal Message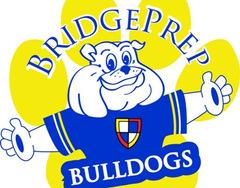 Good Morning, Happy Monday to our Bulldogs Parents/Guardians
We have two important messages for you:

1.Today is officially the first day of the summer vacation and our 3rd Summer camp.
We are excited at the opportunity to continue working with our students, by providing enrichment to support their growth socially, emotionally and academically.
Please make sure your child arrives by 9AM each morning, in BridgePrep Uniform or white/Blue T-shirts and khaki/blue/black pants. Our expectations for students behavior will be the regular FLDOE Student's Code of Conduct.
We are expecting an AMAZING 2019 Summer Camp!



2. Dates for our Summer Uniform Sale at BridgePrep Orange
When: July 16-18th & August 7-8th, 2019
Time: 10:00am - 5:00pm
Where: Ibiley Store-On-Wheels"

Thanks
Dr. Joy Gordon Fernandez
Proud Principal
BridgePrep Academy of Orange

BPA 2018-2019 Orange County Announcement

BPA 2018-2019 Principals Message- Middle School Report Cards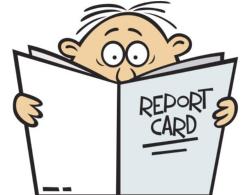 Middle School Report Cards Message:

Final Report Card Distribution Delay
This year, the Florida Department of Education has moved both FSA and End of Course (EOC) testing
windows to the last four weeks of the school year. With this change, the results of the FSA and EOC scores
are planned to be released later than in past years.
Typically, final report cards are available in mid-June, which includes final grades for courses impacted by
EOC scores. Due to the testing windows being moved to later in the year, the State expects test scores to
be released in late June, which will ultimately delay report cards.
Despite this delay, school administration is expected to use all information necessary to graduate students
as they normally would. A message will be sent by the district office to all middle and high school parents
to proactively address this concern. In the message, parents will be notified that they will receive updated
communication from their school once final report cards are available.